Success at Ceramitec 2018
We would like to thank all those who visited our booth at Ceramitec in April 2018.
Mantec enjoyed a high degree of footfall at this year's show, resulting in many interesting enquiries for us to focus on. Organised into two distinct divisions, both Mantec Filtration and Mantec Refractories products were represented on the booth: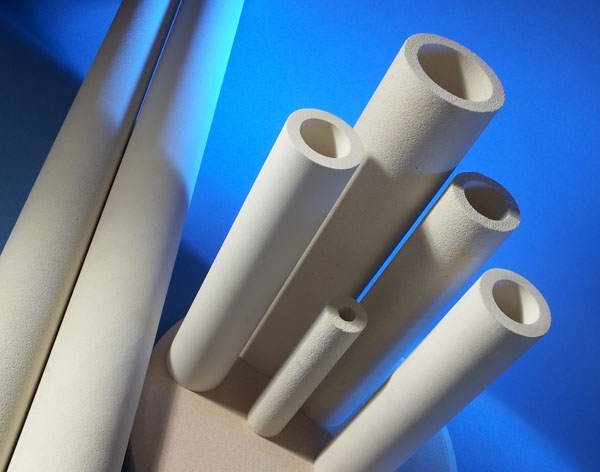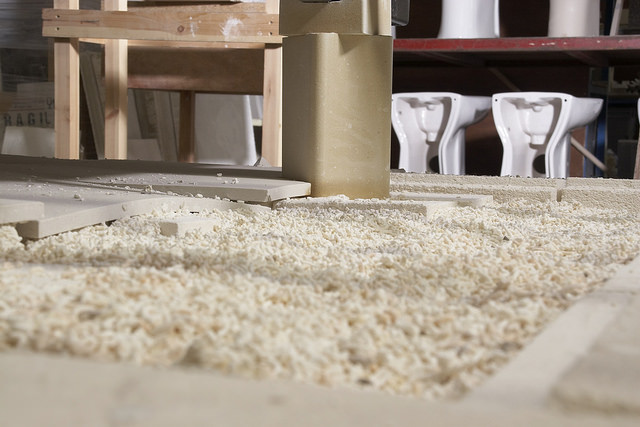 Visitors from the Ceramics industry represented 74% of the total and these included many of Mantec's targeted markets including those from heavy clay, refractories, ceramic raw materials, sanitaryware, tableware and technical ceramics.
Post-show, Ceramitec organisers reported a very high degree of international exhibitors and visitors. Boasting over 15,000 participants, 633 exhibitors came from 38 countries. After Germany, the countries with the greatest appearance were Italy, China, France, Spain and Portugal. On the visitors' side the proportion of international guests, which amounted to around 60 percent, was higher than average. Most of the international visitors came from countries like Italy, Austria, France, Turkey, China and Russia, according to the show's final report.