Privacy Policy
In this privacy policy "we", "us" or "our" refers to Mantec Technical Ceramics Limited our company details are as follows:
registered in England and Wales
company number: 05330054
registered office address: Albion Works, Uttoxeter Road, Longton, Stoke-on-Trent ST3 1PH
VAT number: 857 2744 92
For the purposes of data protection law we will be a controller of your personal information (this means we make decisions about how and why your information is used, and that we have a duty to ensure your rights are protected).
Your privacy is important to us.
This privacy policy explains how and why we collect and use personal information, and what we do to ensure it is kept private and secure.
We may need to make changes to this privacy policy from time to time to reflect changes in our business and changes in law and regulation; you can see when this privacy policy was last updated by checking the date at the bottom of this page. If you submit your personal details to us be sure to check back to this page to see if anything has changed.
This page was last updated on 21 May 2018.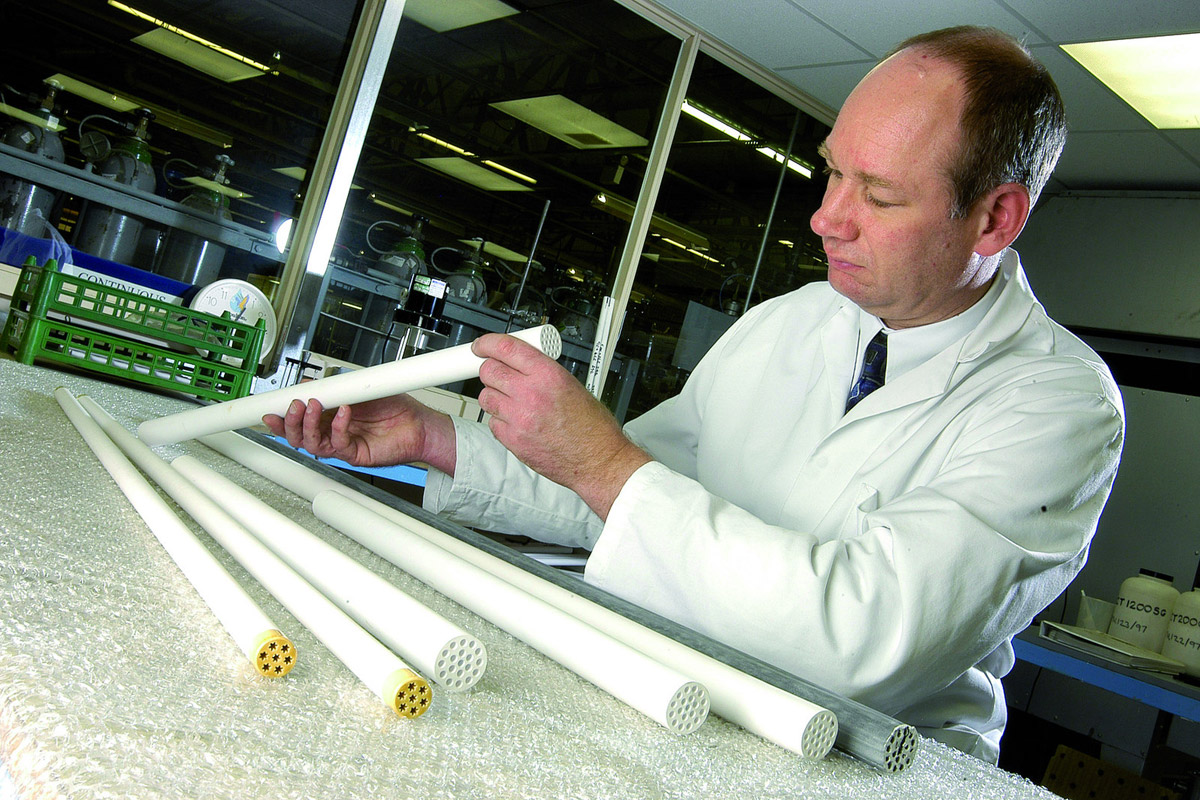 Get in touch :
Email:
info@mantectc.com
(we will endeavour to reply to your email within 48 hours)
Phone:
+44 (0)1782 377550
(you can contact our customer service team Monday – Thursday between 9am – 4:30pm or Friday between 9:00 – 3:00pm)
Post:
Normacot Road
Longton, Stoke-on-Trent
ST3 1PA, United Kingdom
(we will endeavour to reply to your letter within 14 days of receipt)
Online:
via the contact form on our website.
(we will endeavour to reply to your enquiry within 48 hours)