UK Distributor for ENVICON Diffusers
We are pleased to announce that Mantec Filtration is the newly appointed authorised UK distributor for ENVICON Membrane Diffusers for wastewater treatment plants.

We can now offer a range of materials of construction, EPDM, Silicon and Polyurethane diffusers in standard tube and disc configuration.  With 30 years of experience in the development and manufacture of efficient, durable diffusers for wastewater treatment, ENVICON has an enviable reputation for quality products combined with value for money.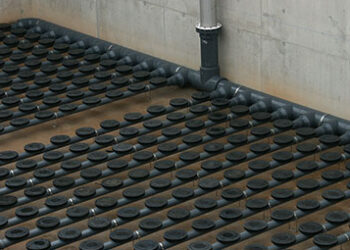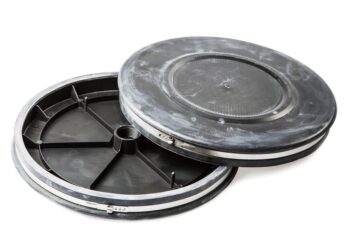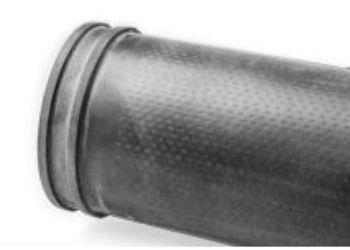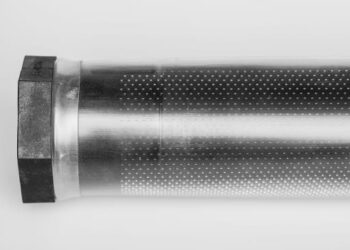 Manufactured in Germany, ENVICON's diffusers are used across the world. Sophisticated membrane mixtures, a modern production process and optimised fine-bubble perforation, ensure high-quality durable products that offer cost-effective operation aeration systems.
ENVICON EMR membrane tube diffusers are available in the following standard lengths of 500, 750 and 1000 mm.  The standard EMS disc diffusers are available in 9" and 12" variants.
With a comprehensive set of accessories and a variable adapter system, a wide range of requirements and installation situations can be met.  ENVICON has developed the unique EBA membrane diffuser installation system which enables quick, simple and cost-effective on-site installation onto either round or square manifolds. Manifolds can be manufactured from steel or plastic, the EBA system caters for both.
For more information on Mantec and our range of diffusers please contact:
Joe Reilly
Sales Manager
jreilly@mantectc.com